Three reasons to choose us
Our production process: an idea becoming reality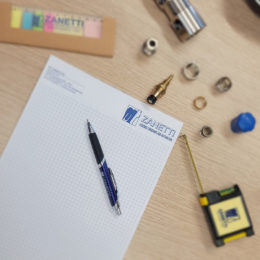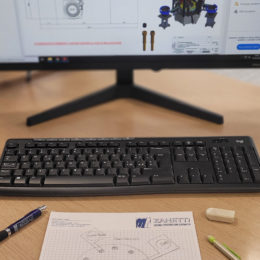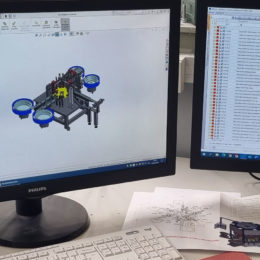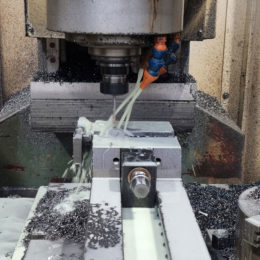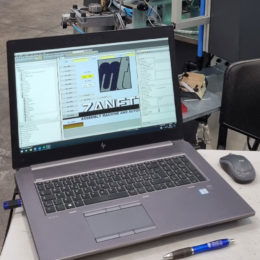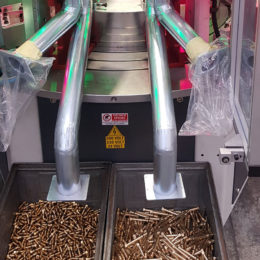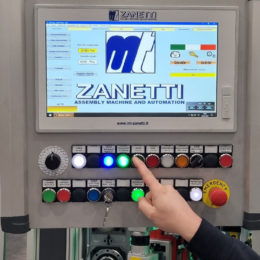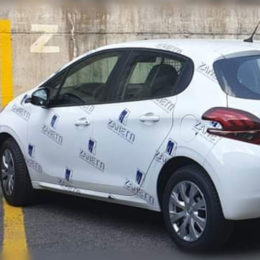 Need information about our products?
Together with you we design the solution that best suits your needs, but if you already have an idea we can assist you in its development.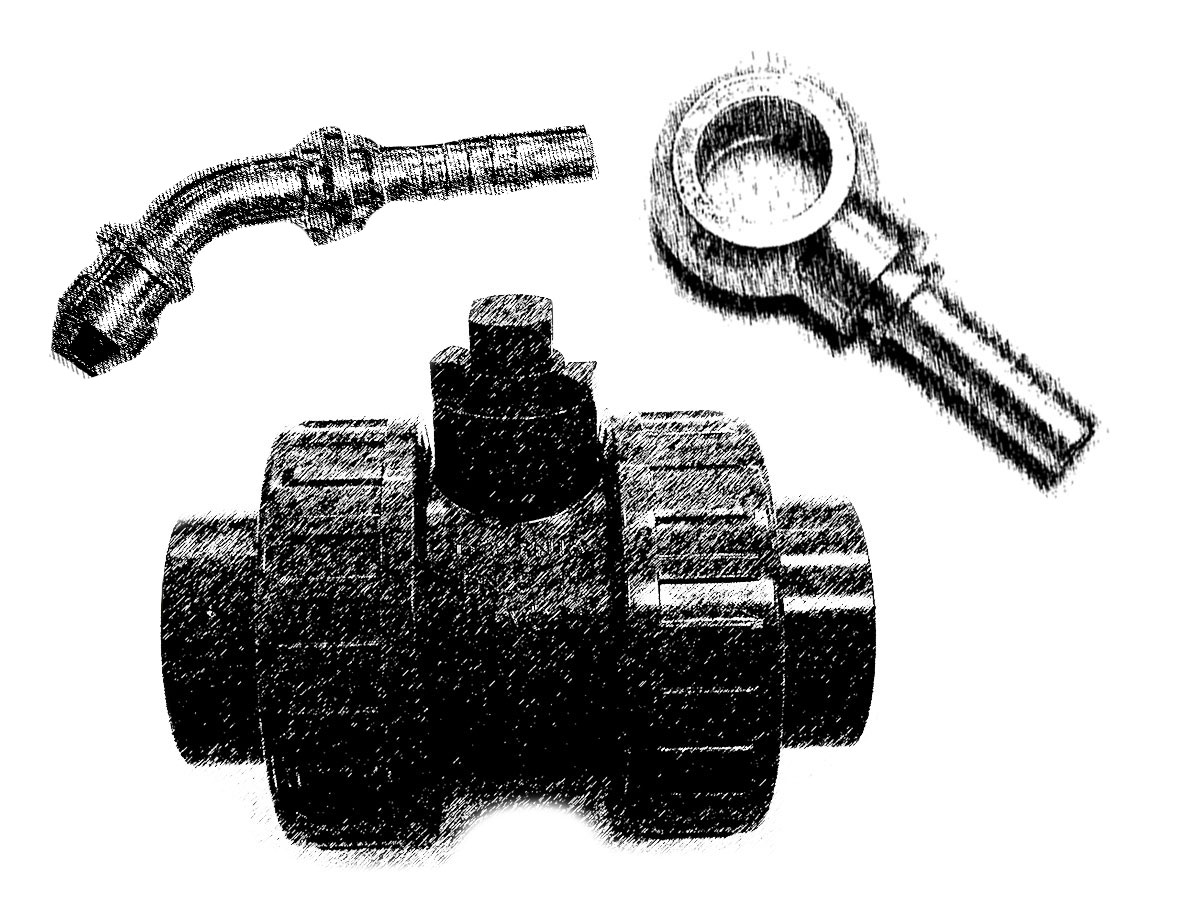 Need support with our products?
Contact our technical support service and one of our technicians will get back to you as soon as possible!
Remember that you need to enter your product serial number to activate the support service.