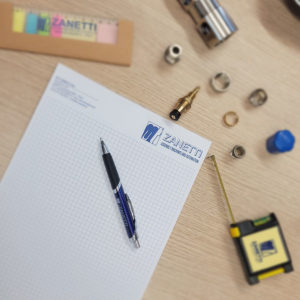 1. Assessing
Careful and accurate evaluation of the customer's needs.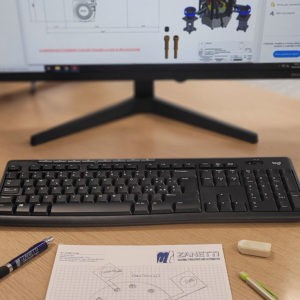 2. Proposing
Collaboration and co-ordination between our team and the customer to develop and propose a custom turnkey solution.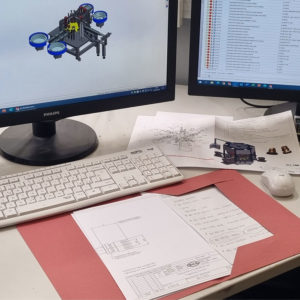 3. Design
Complete design, from the base to the equipment of the entire system, by our in-house engineering department using the most innovative and up-to-date tools and software.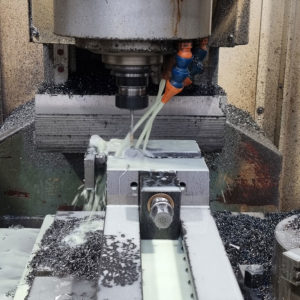 4. Manufacturing
In-house fabrication of the entire system. Discover our strengths.
All our systems are manufactured in-house: from the metal carpentry to the power and control enclosures, from the on-board electrical and pneumatic equipment to all mechanical parts, machined with CNC tools. This approach gives us greater flexibility, significant cost savings and reduced delivery times.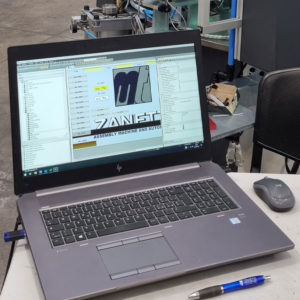 5. Programming
All software programming and implementation is done by our in-house team with proven experience in system integration, including robots, cameras, bagging machines, batching and testing equipment, etc…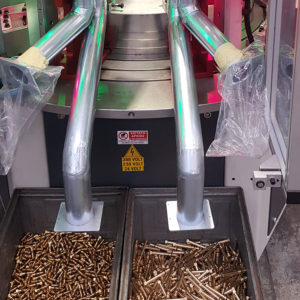 6. Testing
All our systems are 100% tried, tested and inspected together with the customer before delivery.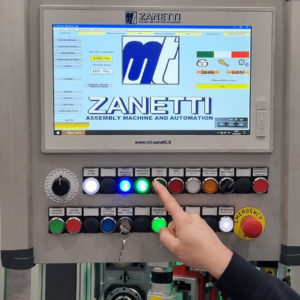 7. Start up
All our systems are installed and commissioned by our technicians, who support the customer during the initial phase of production.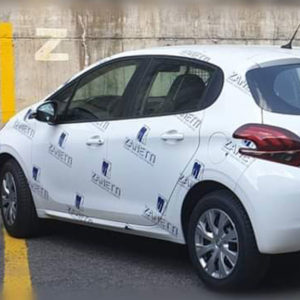 8. After sales
We provide both routine and extraordinary maintenance for all our installations.