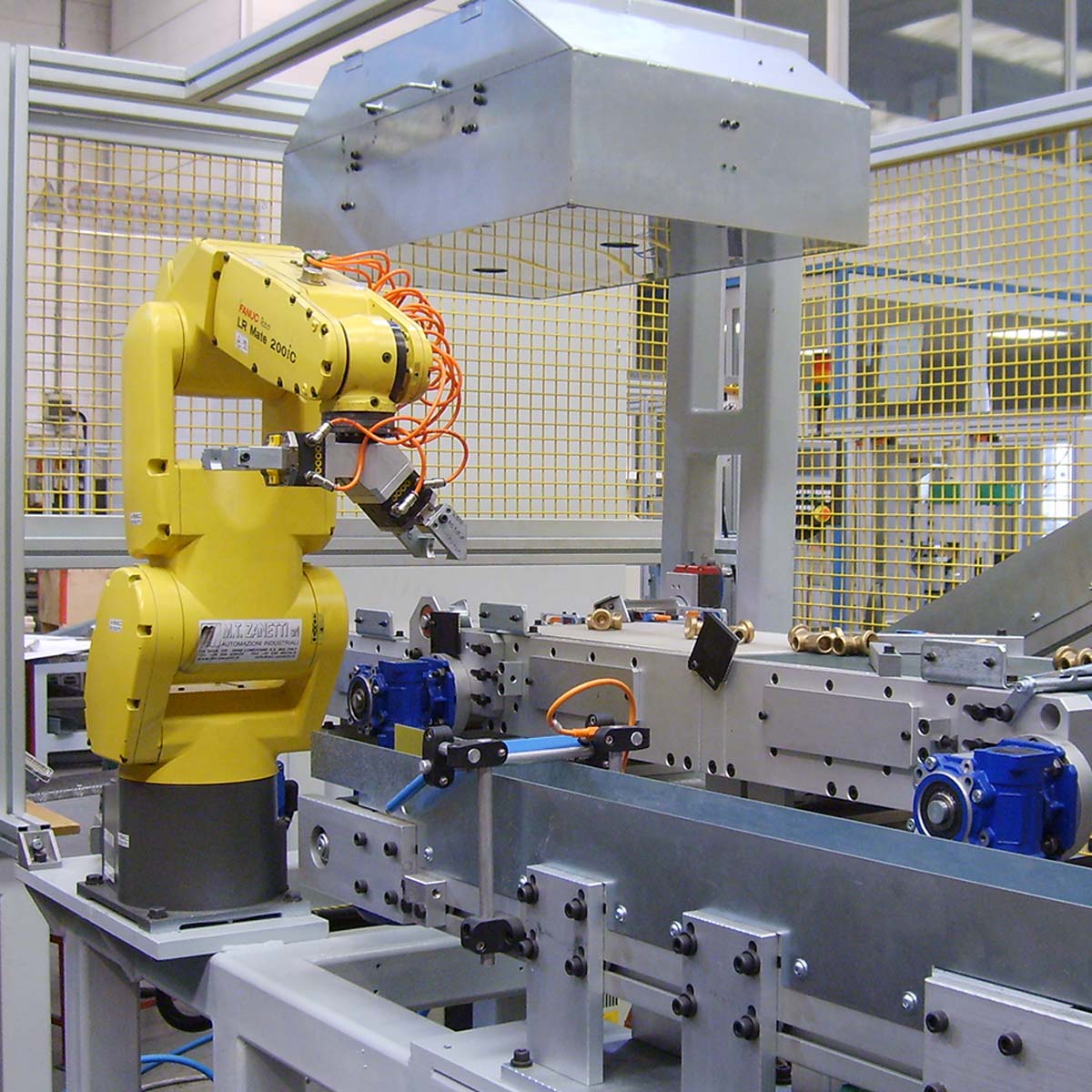 Il macchinario proposto è un
New, tangible instrumental asset, applicable to the technological and digital transformation of enterprises respecting the minimum requirements of the Industry 4.0.
The new machine, featuring the 4.0. PACKAGE, will have the following characteristics:
PLC control
Provision for interconnection to factory IT systems with remote instruction uploading
Provision for automated integration with the factory's logistics system or with the supply network or other machines in the production cycle
User friendly man-machine interface
Compliance with the latest occupational health and safety standards.
The new machine, featuring the 4.0.PACKAGE, will also have the following additional characteristics:
Remote service and/or remote diagnostics and/or remote control systems
Continuous monitoring of working conditions and process parameters
Improve your production now!
Contact us to discuss your requirements, your production goals and the application you need to implement.
We will design a solution specifically tailored to your company.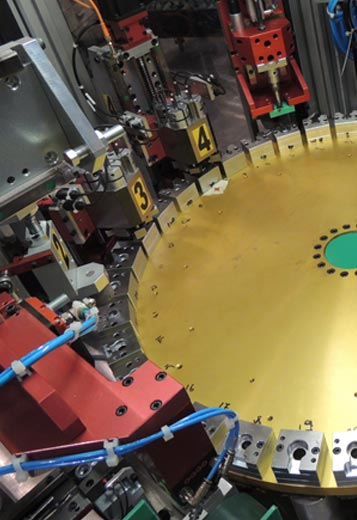 Request further information
One of our operators will process your request and contact you shortly.