Constant technological innovation teams up with more than 45 years of experience in conventional, functional mechanical design: a concrete mission we aim for with enthusiasm and motivation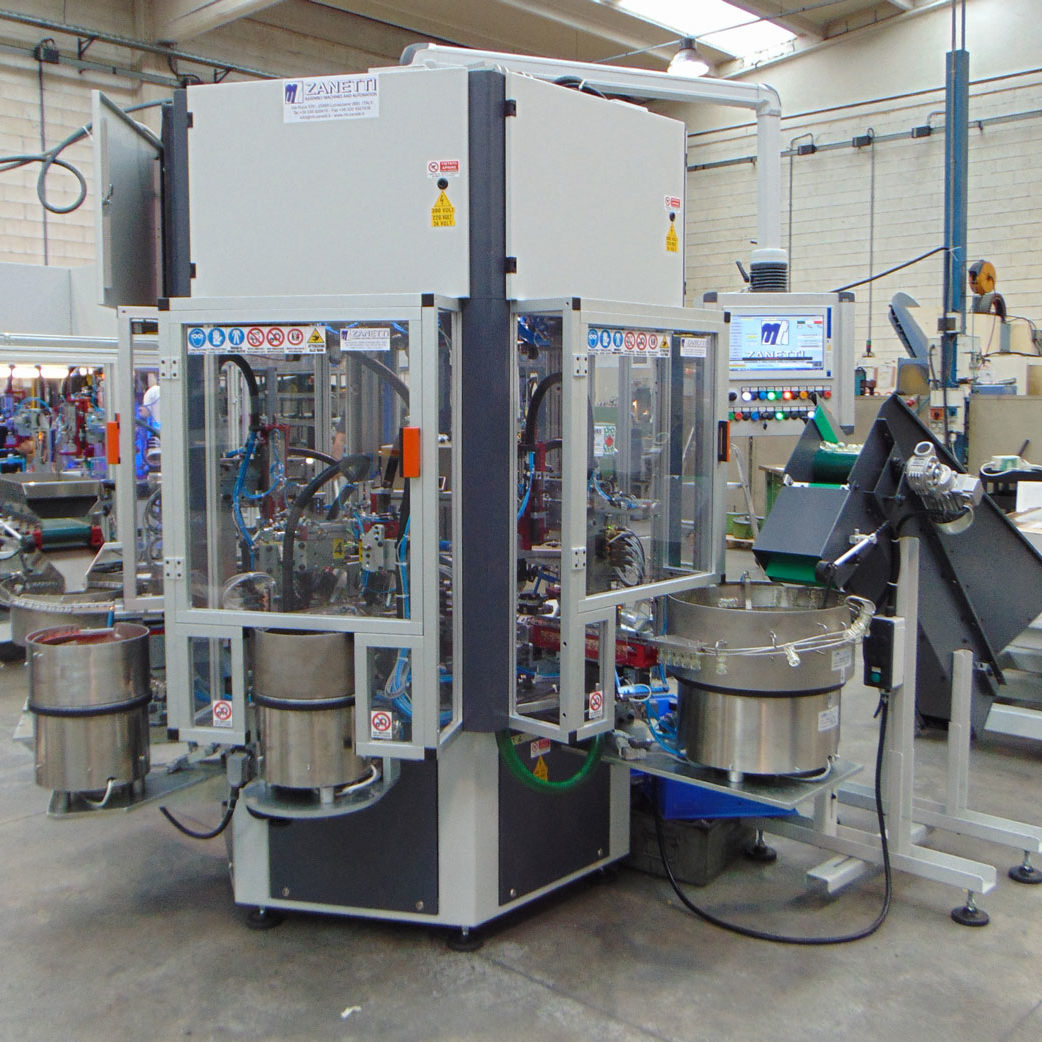 History and experience to shape the future
A history of innovation
For over 45 years, our company has been working in the design and manufacture of automated systems and machinery for assembly, testing, machining and tending in the taps, valves, fittings, automotive and general mechanical engineering industries.
Over all these years we have supported our customers in their growth and in solving the most varied problems related to the machining and assembly phases, providing each of them with customised, innovative and tailor-made systems fully capable of satisfying any requirement.
All our machines are manufactured and maintained entirely by our staff, from engineering to manufacturing of mechanical components, from electrical wiring to programming, from installation to after-sales service.
We work hard every day to take care of every aspect of our industrial machines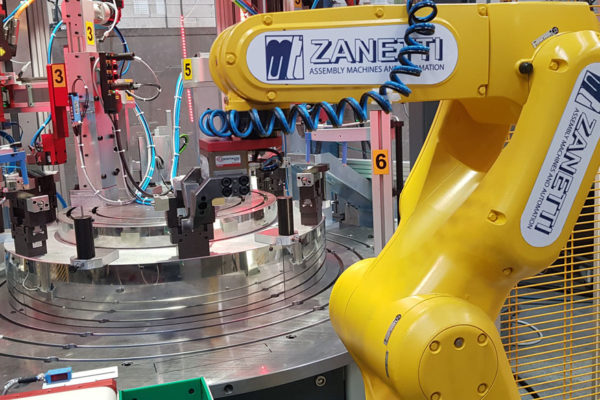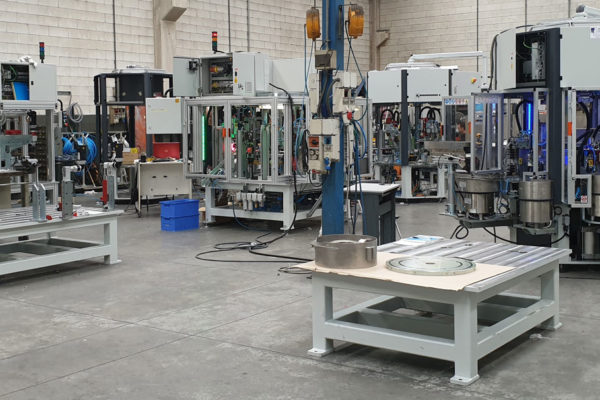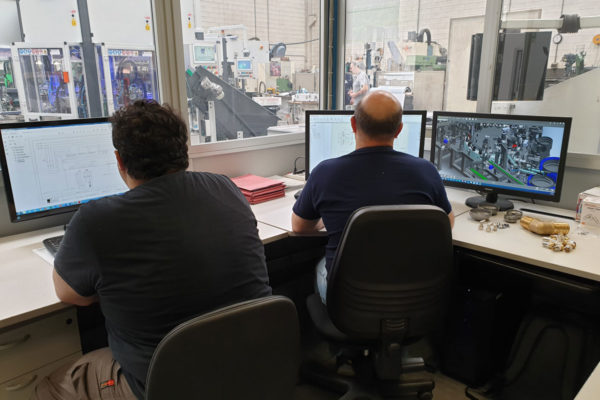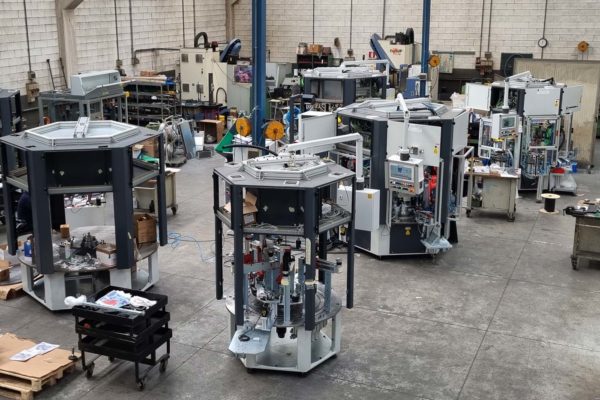 Technology and the desire to achieve the highest standards have led MT Zanetti to establish itself as a leader among the major manufacturers of machinery and automation both in Italy and abroad.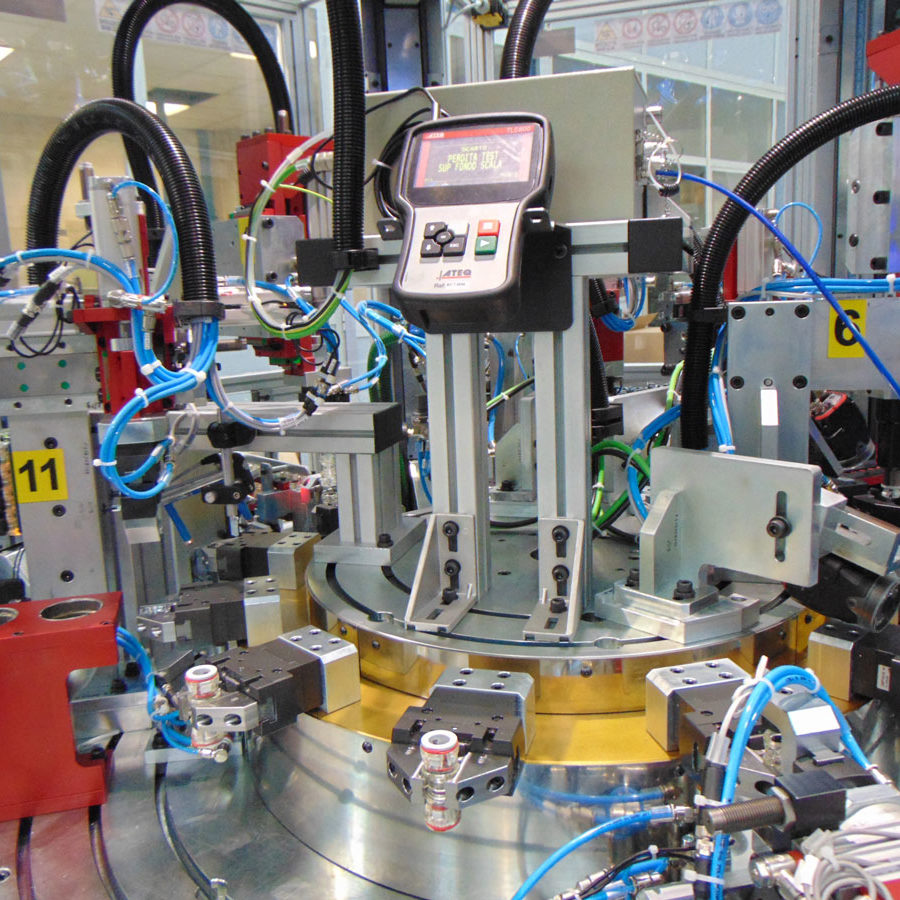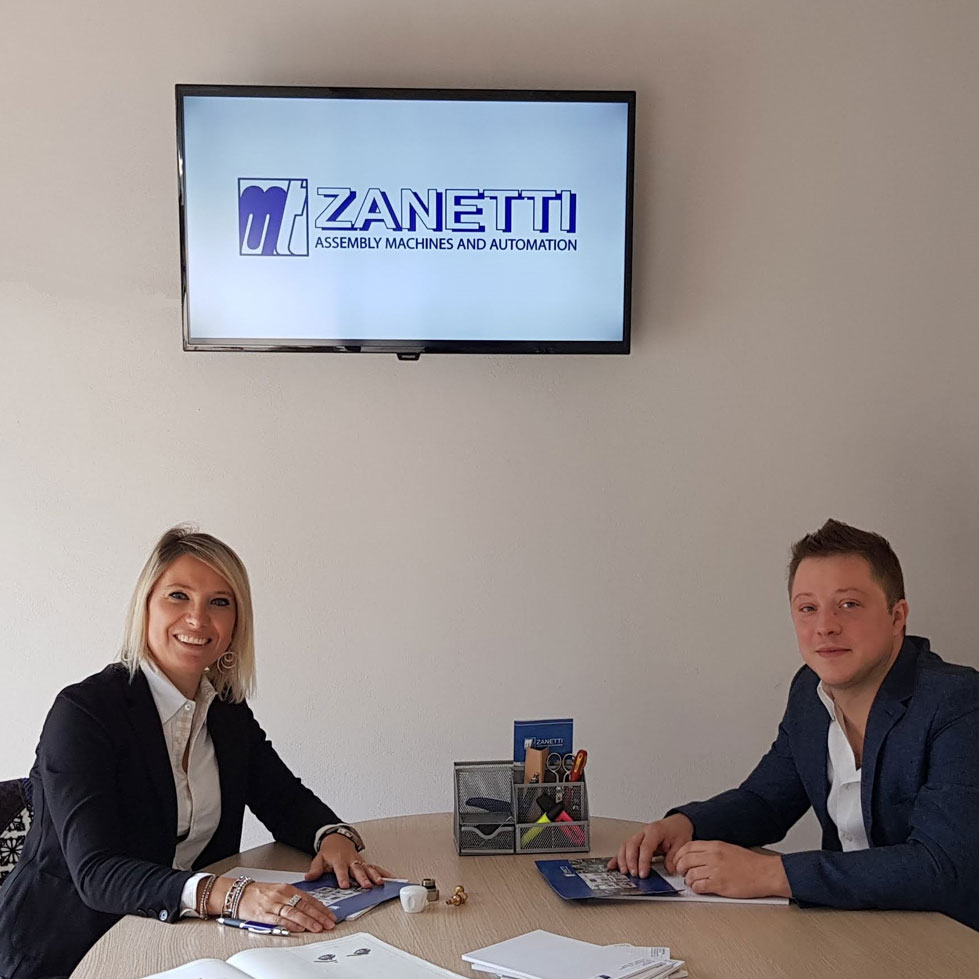 Per creare prodotti di alta qualità servono persone di alta qualità: per capacità tecniche ed esperienza, ma soprattutto per etica professionale e senso di responsabilità.
Not only mechanical engineering and electronics: our passion and love for the local events and traditions of our Brescia and Val Trompia areas have led us to support a variety of local initiatives.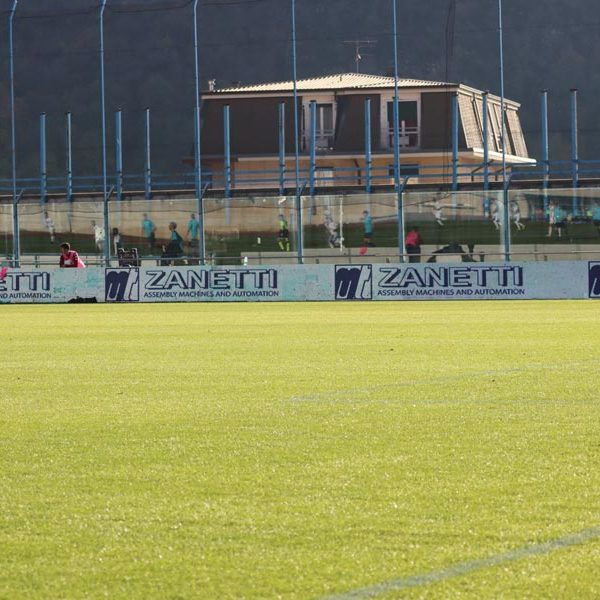 Need information about our products?
Together with you we design the solution that best suits your needs, but if you already have an idea we can assist you in its development.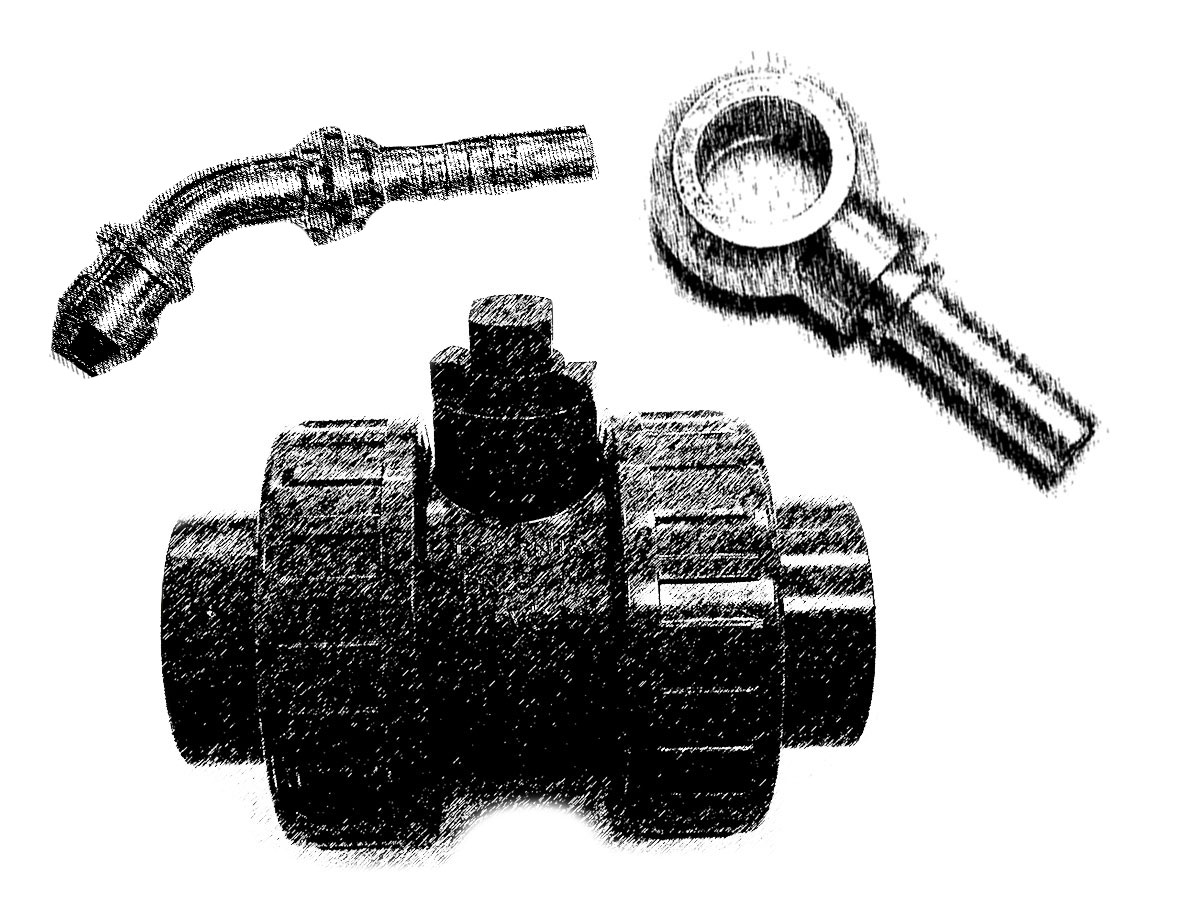 Need support with our products?
Contact our technical support service and one of our technicians will get back to you as soon as possible!
Remember that you need to enter your product serial number to activate the support service.