Our idea was simple: to combine traditional
M

echanical engineering with modern

T

echnology to create our machinery
History and experience to shape the future
Our story began in 1976
M.T. ZANETTI was founded in 1976 in Lumezzane (BS), an industrial area in the Trompia Valley traditionally known for metalworking and for its strong entrepreneurial spirit, and developed as a company specialising in the construction of transfer machines.
Since the 1980s, the business has increasingly specialised in industrial automation, particularly in the engineering and construction of assembly machines and special equipment.
Our dynamism and continuous technological innovation have enabled M.T. ZANETTI to establish itself, since the early 1990s, as a leading company in the automation and assembly sector in both the Italian and foreign markets.
Today, M.T. Zanetti is run by the new generation of the Zanetti family, who have inherited the family passion for automation, merging the experience gained over the years with the research and development of new, cutting-edge solutions.
Innovation since 1976
The evolution of our machines
1978
1982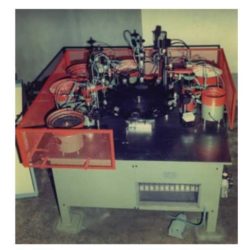 1985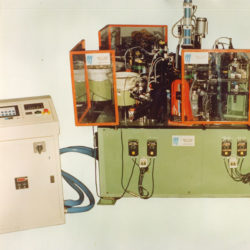 1986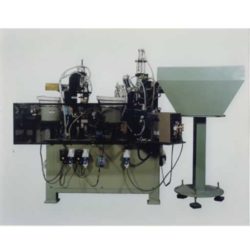 1990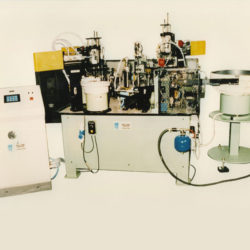 1993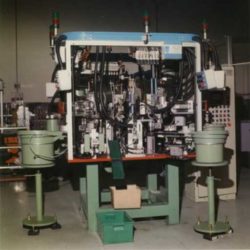 1996
1997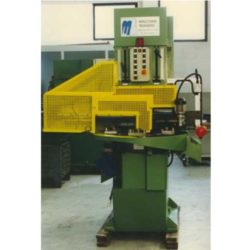 1999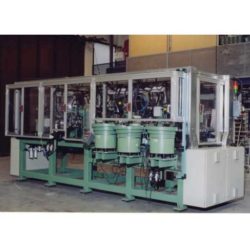 2000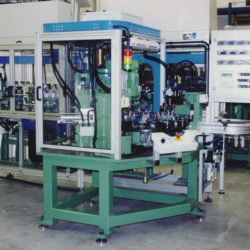 2003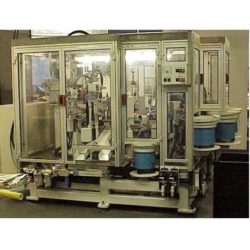 2004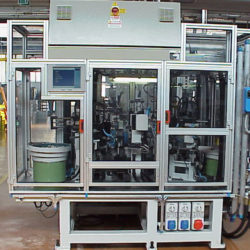 2005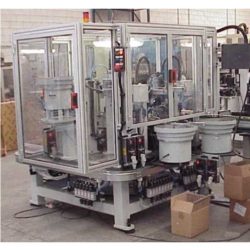 2006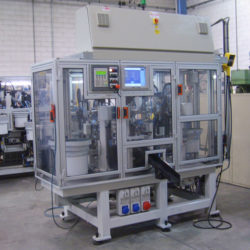 2007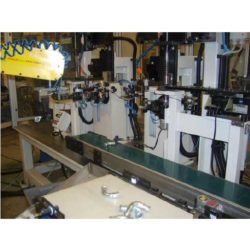 2010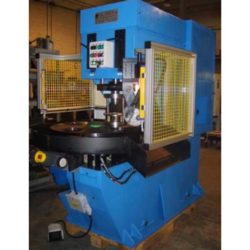 2011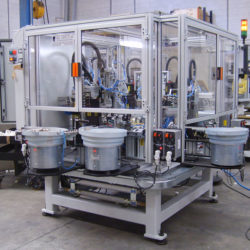 2011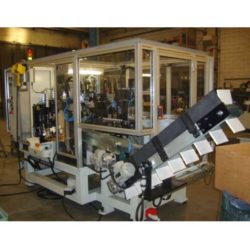 2013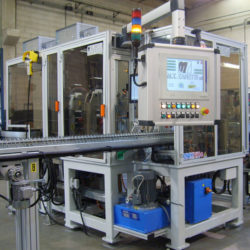 2016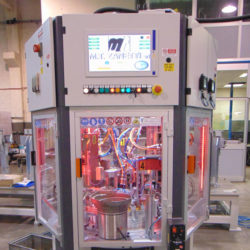 2017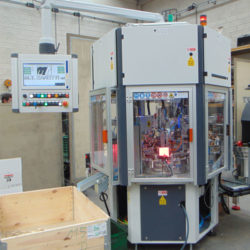 2018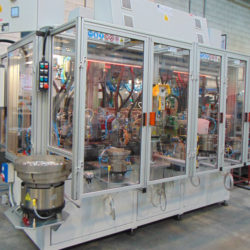 2018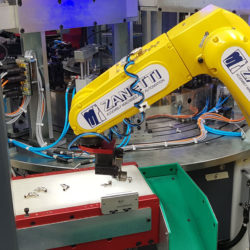 2019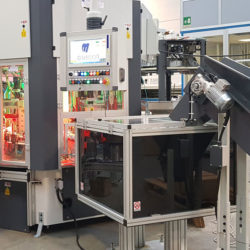 2020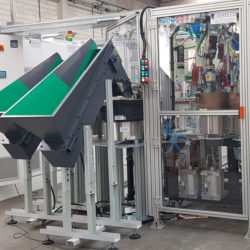 2022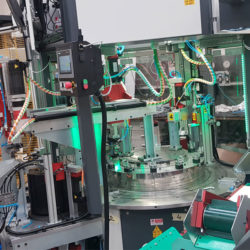 Constant investment in the future has characterised the entire history of MT Zanetti and has led us to focus on the keys to our success: the utmost satisfaction of each customer and the determination to strive for production excellence. Our resilience and ability to adapt have enabled us to transform every new challenge into an unmissable opportunity to progress.